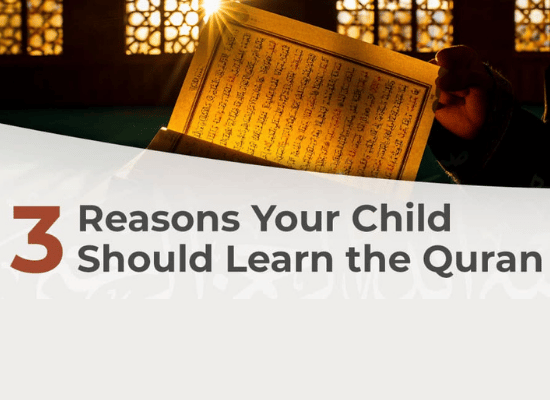 As a parent, you may be wondering why your child should learn the Quran. Click here to discover three reasons why learning the Quran is crucial for your child!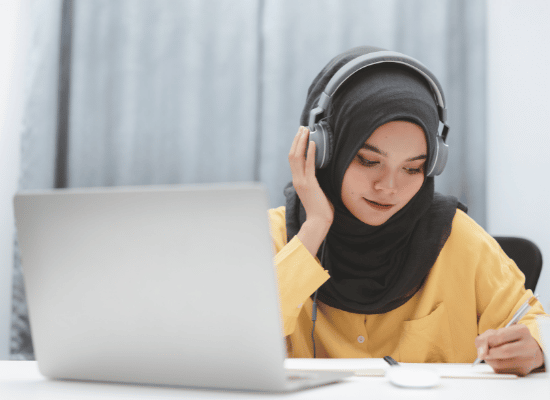 Getting an education is a vital step in achieving your goals. Employers want to hire people with specific skills and a proven track record of excellent work. You might be seeking personal enrichment, discovering topics that interest you and give your life purpose. Modern society offers several paths to getting an education, which could leave […]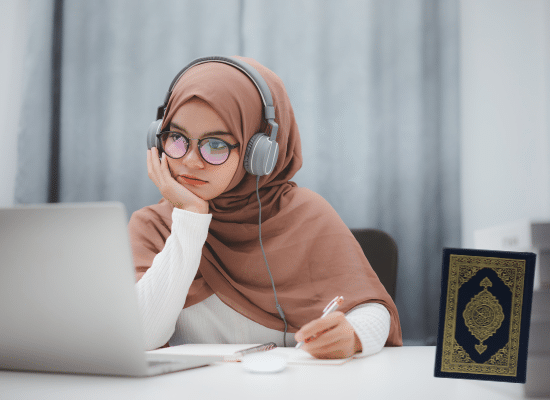 Distance Islamic education is replacing in-person instruction with its borderless potential. Learn its pros and cons vs. traditional methods.