IQRA: The Legacy
1M+ hours taught by our teachers

And say: "My Lord! Increase me in knowledge"
Quran, Surah Ta-Ha 20:114
What IQRA NETWORK is All About
IQRA Network's mission is to bring the best Quran teachers to families in the comfort of their homes.
IQRA is an online school to learn Quran online , learn Arabic online and master Islamic Studies.
Teachers, staff and students are committed members of a team all working towards making Islam our path in this life and our reward in the next.
Courses are tailored to students\ goals and knowledge level.
IQRA helps students gain islamic knowledge and implement Quranic teachings in our contemporary times.
The epic story of three fathers
Hear one of the founders recount how IQRA began as a passion project. It's mission to bring the best Quran teachers to families in the comfort of their own homes was and still is the number one priority.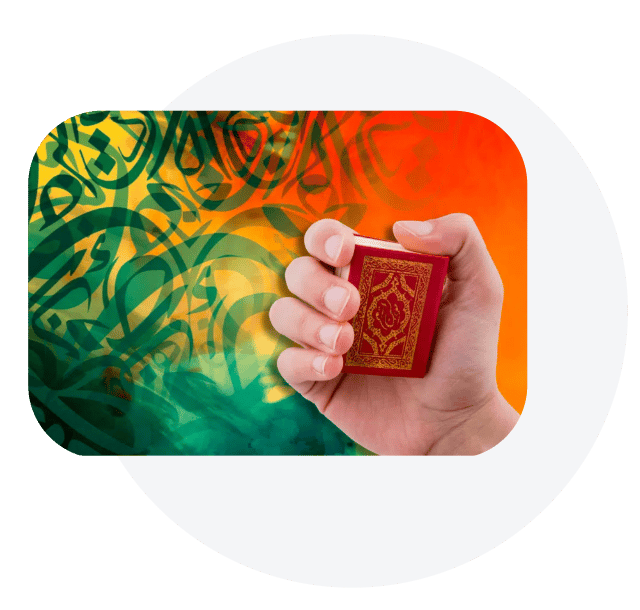 About Our Approach
Our courses are tailored to our students' goals and knowledge level. We cater to both children and adults, native and non-native Arabic speakers, as well as to most budgets. Our instructors are hand-picked through a rigorous interview process. They are then further trained to provide students with the most accommodating and fruitful learning experience.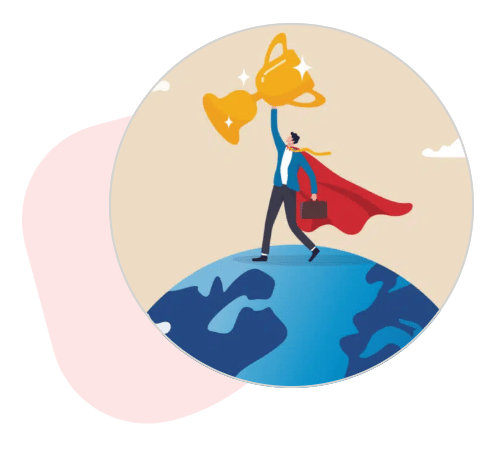 Our Mission & Vision
In our contemporary, modern times, the challenge of implementing Quranic teachings into our lives has become an insurmountable feat. We, at IQRA, aim to make Islamic knowledge easily accessible, enjoyable, and memorable, by exploring both its divine nature and its practical applications. No more relying on empty rhetoric from unreliable sources; it's time to expose the true depths of Islam.
A Team That Inspires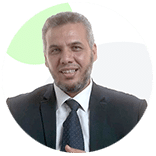 Naem Abdel-Ghany
Director of Quran Curriculum Development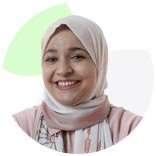 Israa Badawy
Students Affairs Specialist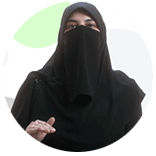 Sumayyah Barakat
Director of Arabic curriculum Development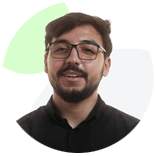 Moustafa Mahmoud
Students Affairs Specialist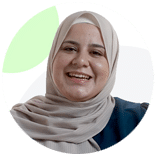 Donia Sabry
Academic Advisor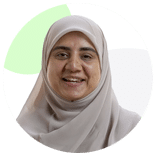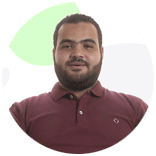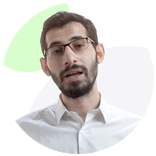 Abdelrahman Hameed
Academic Advisor
We've got jobs!
Work together, grow together
You ask, we answer
Here are responses to some frequently-asked questions
When did you begin your business?
IQRA was founded in 2017 by three fathers, an MIT research scientist, a Tufts University educator, and Al-Azhar University Sheikh. With each founder bringing a unique skillset, they saw a need to bring proper Quran, Tajweed and Islamic Studies to families living in the West. All founders are now Board Members and work to secure the legacy of IQRA for generations to come.
What makes IQRA different?
There are many online programs for Quran and Islamic Education, but none match the resume of IQRA. We hold the most prestigious accreditation of Quranic recitation. Sh. Masarawi, scholar and founder of the largest, and most accomplished Quran Institute awarded us the official seal of approval.
How much experience do you have?
We have taught over 1 million hours of Quran, Islamic Studies and Arabic. With over 3,000 active students in 46 countries, 300 teachers and 35 staff members, IQRA is run more like a Fortune 500 company than a local Sunday school, but with the personal touch of a family member. Feel confident knowing we attract the best in the industry and don't stop innovating to stay ahead.
Where are you located and do you have service in my area?
Our headquarters is in Massachusetts, USA, and we have a satellite branch in Cairo, Egypt. Our staff and teachers are located all over the world. The school is online only, and so, we are able to offer lessons to anyone, anywhere in the world. All you need is a computer, phone, or tablet and an internet connection.