Ready for your IQRA courses?
Benefits of Seeking Knowledge

Learn from subject-matter experts
Enjoy peace of mind knowing you are receiving the most accurate information

Go at your own pace
Take advantage of the flexibility of e-learning and create your own schedule

Study any Islamic subject
No topic is beyond your reach – a plethora of knowledge at your fingertips
Tajweed Curriculum
Tajweed Curriculum
The recitation curriculum has four levels: Level 1 Focus on mastering the letters of the Arabic Alphabet, including their sounds and shapes. Students train on distinguishing subtle differences between similar letters and their different forms depending on the position in the word. In addition, students can read words and sentences in full, thereby allowing them to read from the Quran (Mushaf) independently. Level 2 Covers the basic rules of Tajweed (i.e. proper recitation of the Quran), including Noon Saakin, Tanween, Meem, Saakin, and some rules of Moodud (extended sounds), Ghunnah (nasal sounds), and Qalqalah (echoing sounds). Level 3 Covers the complex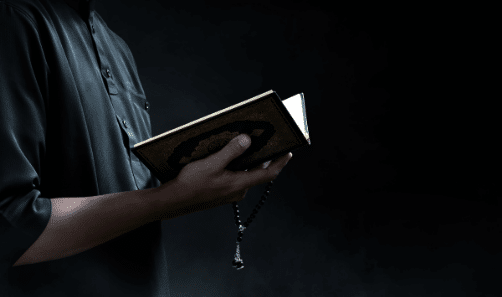 How To Join IQRA Video
Answer a few questions for your top picks
You ask, we answer
Here are responses to some frequently-asked questions
Do the classes fit my schedule?
Yes. You pick the time that suits you best. Teachers are available 24 hours/day, 7 days/week. 
Are these pre-recorded lessons?
No. All lessons are live and one-on-one with a teacher.
Where is your company located?
Our headquarters is in Massachusetts, USA, and we have a satellite branch in Cairo, Egypt. Our staff and teachers are located all over the world.
How do I start?
The first step is to fill out a quick form and we will take care of the rest.