Arabic Language Curriculum
Enjoyable learning from letters to language skills ( Reading, Writing and Speaking)
3194 already enrolled
Levels: 4
Prerequisites: Fluency in Arabic or English
Summary
Arabic language curriculum produced by Iqra Network; Through it, a non-Arabic speaker learns, starting with reading basics and passing through the acquisition of linguistic vocabulary and syntactic rules that enable him to form sentences, speak for himself, write well and during 550 hours, he will be able to speak Arabic like Arabic speakers, write articles, improvise and speak spontaneously for more than an hour.
Description
The Arabic Language Curriculum (My Beautiful Language) comprises four educational stages:
Preliminary Stage (Exploration):
In this stage, the student learns letter pronunciation, listening, and writing, as well as the ability to read words and sentences in Arabic.
Beginner Stage (Introduction):
At this stage, the student starts acquainting themselves with the Arabic language through four fundamental skills. These skills include:

Reading skills, empowering them to read any written text in Arabic accurately.
Writing skills, providing training in composing sentences using proper Arabic writing conventions and crafting short stories.
Speaking skills, training them to engage in simple conversations about daily life matters.


Intermediate Stage (Comprehension):
Continuing the development of the student's Arabic language skills, this stage focuses on more specialized lessons. These include:

Vocabulary lesson, encompassing listening, reading, and writing skills.
Dialogue lesson, covering listening, reading, and speaking skills.
Text lesson, involving listening, reading, summarizing, and discussing skills.
Grammar lesson, offering comprehensive explanations and applications of Arabic grammar rules.
Expression lesson, integrating listening, speaking, reading, and writing skills.

Advanced Stage (Proficiency and Enjoyment):
This stage centers on the utilization of language skills for communication with ease and enjoyment. It entails a comprehensive study of grammar and morphology. The lessons at this stage delve deeper into various aspects:

Dialogue lesson, including listening, reading, speaking, and writing skills.
Text lesson, encompassing listening, reading, summarizing, and discussing skills.
Grammar lesson, providing thorough explanations and applications of grammar rules.
Morphology lesson, presenting detailed explanations and applications of morphology rules.
Oral expression lesson, focusing on speaking and rhetorical skills.
Written expression lesson, emphasizing writing, composition, and editing skills.
Prerequisites
Prerequisites vary according to the stage the student will join, his age, and his Arabic language proficiency.
Preliminary Level Requirements: Student's age should be at least 4 years old.
Beginner Level Requirements: Student's age should be at least 9 years old and capable of reading and writing in Arabic.
Intermediate Level Requirements: Student's age should be at least 12 years old and capable of engaging in conversations about daily life.
Advanced Level Requirements: Student's age should be at least 15 years old, capable of discussing societal and environmental issues, and possess basic knowledge of Arabic grammar.
DOES THIS CURRICULUM
ADDRESS YOUR GOALS ?

Ayra Khan

Joanna Ali

Isa Mohiuddin

Kevin Warren

Adam Segueri

Shaizada Zien

Alsayedi Family

Sobia Anas

Numair Khan

Malik Arshad

Alima Khatun

Sharmila Azaan

Hanim Arsalan

James Robert

Asif Islam Khan

Fatimah Ahsan

Nasar Azam

Aryan Obanta
Arabic Language is taught by these experts
Learn From Our Blog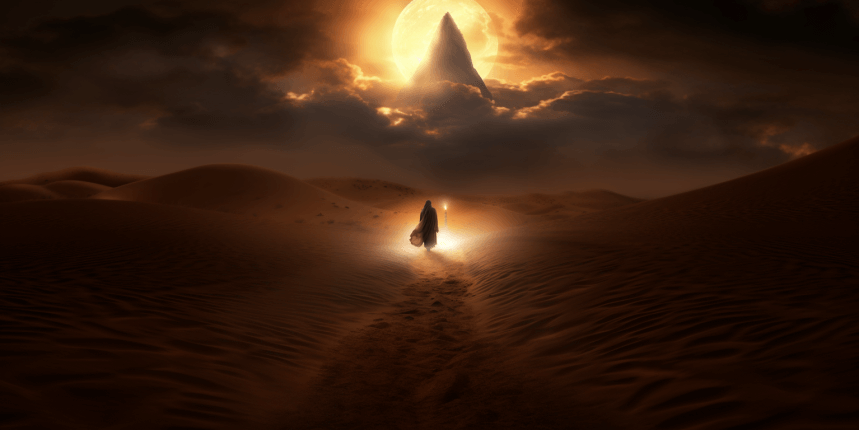 September 27, 2023
Delve into the deep-rooted significance of the 'Seal of the Prophets' in Islamic theology. Discover why Prophet Muhammad stands as the concluding figure in the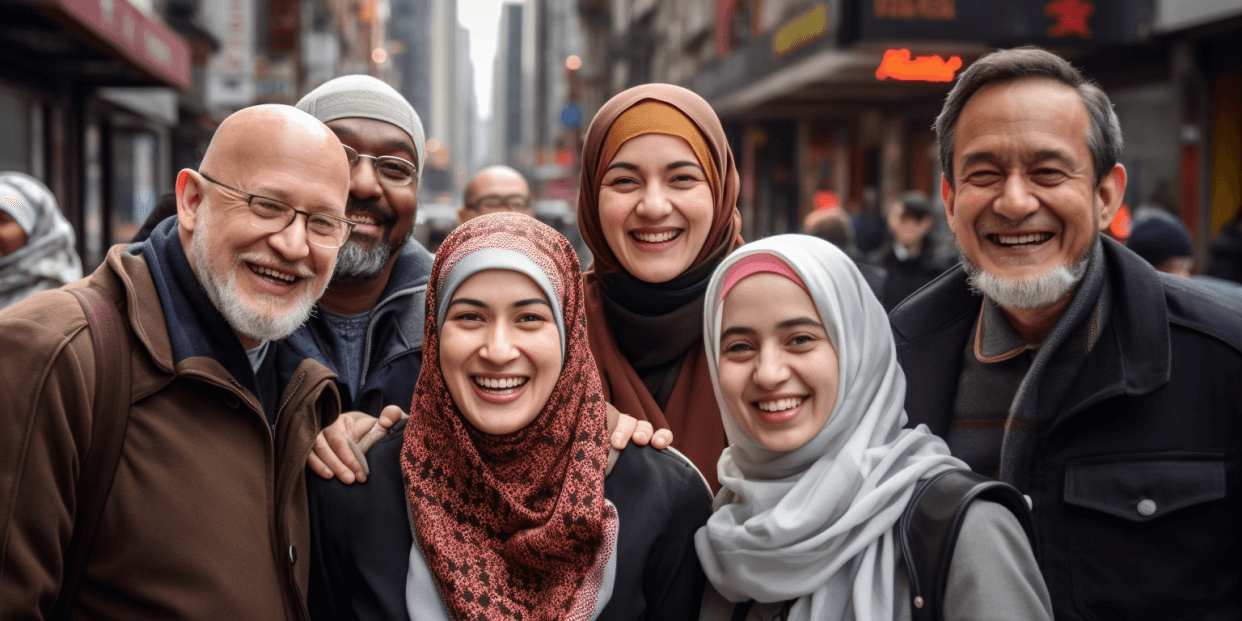 September 13, 2023
Uncover the essence of learning Islam as we debunk widespread misconceptions. From the true meaning of 'Jihad' to the diverse faces of Muslims worldwide, journey
September 11, 2023
Is mortgage haram in Islam? Dive into the concerns around 'riba' and discover the societal implications of interest-based loans. Learn about ethical alternatives and deepen
You ask, we answer
Here are responses to some frequently-asked questions
Do the classes fit my schedule?
Yes. You pick the time that suits you best. Teachers are available 24 hours/day, 7 days/week. 
Are these pre-recorded lessons?
No. All lessons are live and one-on-one with a teacher.
Where is your company located?
Our headquarters is in Massachusetts, USA, and we have a satellite branch in Cairo, Egypt. Our staff and teachers are located all over the world.
How do I start?
The first step is to fill out a quick form and we will take care of the rest.