Stay Motivated With 3 Ways to Improve Your Wudu in Islam Do you find it harder to make wudu or to stand and pray? How
Read More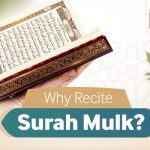 Three Tips to Reap the Rewards of Surah Mulk Life is tough, but the next life could be tougher! What are you doing to help
Read More »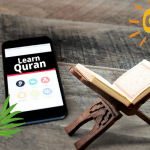 Summer Quran classes are important for your children. In this article, we explore the benefits of continuing to learn Quran in the summer. Read more here!
Read More »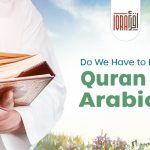 Unraveling the Debate on Reading Quran in Arabic vs. English Do I have to read Quran in Arabic if I don't understand it? Isn't it
Read More »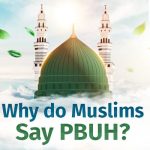 A Guide to Commonly Abbreviated Arabic and English Islamic Terminology What does pbuh in Arabic mean? Are you looking for an Islamic acronym cheat sheet? 
Read More »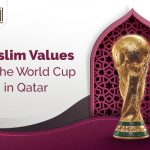 A Stance for Being Unapologetically Muslim  What does the world cup have to do with Islam? Nothing.  …but since it's in Qatar, Islam has had
Read More »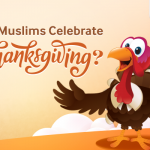 The question, "Do Muslims Celebrate Thanksgiving?" comes up a lot. Learn what gratitude is for a believer and where we fit in this practice.
Read More »
Start Learning Today With IQRA