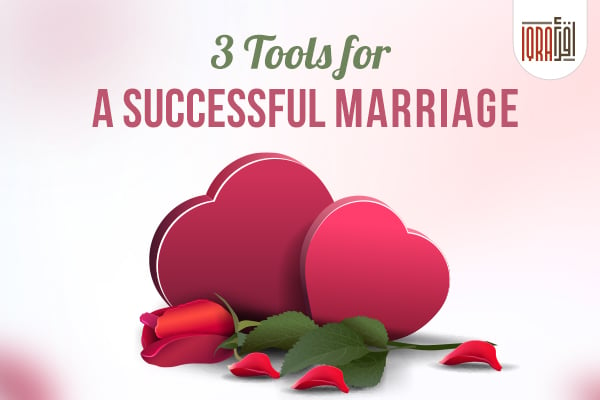 Calling all newlyweds! We have three pieces of advice for Muslim marriages! Read more to learn how to create a positive marital environment.
Read More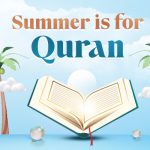 "Accumulating evidence has observed that having a higher sense of purpose is associated with better biological functioning and lower risk of chronic disease and mortality." Source: NCBI
Read More »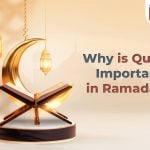 Your Ramadan Quran reading is important! Learn five reasons why you should increase your Quran recitation during Ramadan. Click here to learn more.
Read More »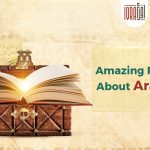 How old is the Arabic language? It's a debated topic, but with that post, you'll learn why it's a celebrated language across the world.
Read More »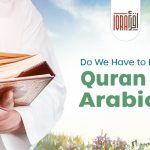 Unraveling the Debate on Reading Quran in Arabic vs. English Do I have to read Quran in Arabic if I don't understand it? Isn't it
Read More »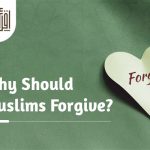 Learn to Find Peace & Submission Through Forgiving Others "I don't want to forgive them! I just want to punish them with my anger!"  These
Read More »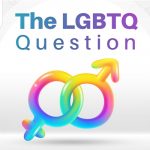 Making Sense of LGBTQ+ in Islam Let's face it, Muslim kids ask, "Can Muslims be gay?" It is confusing and many parents fumble for an
Read More »
Start Learning Today With IQRA