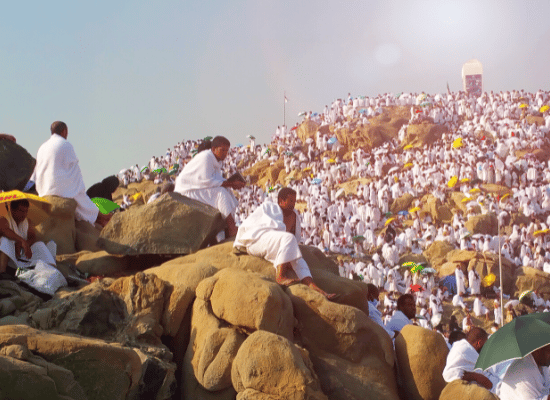 The day of Arafat is so powerful. It's a gift to the believers. We list four ways to benefit from it. It's an opportunity we get once a year!
Read More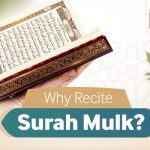 Three Tips to Reap the Rewards of Surah Mulk Life is tough, but the next life could be tougher! What are you doing to help
Read More »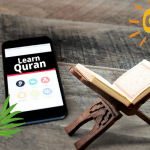 Summer Quran classes are important for your children. In this article, we explore the benefits of continuing to learn Quran in the summer. Read more here!
Read More »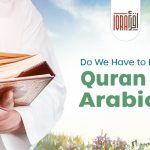 Unraveling the Debate on Reading Quran in Arabic vs. English Do I have to read Quran in Arabic if I don't understand it? Isn't it
Read More »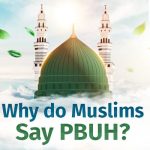 A Guide to Commonly Abbreviated Arabic and English Islamic Terminology What does pbuh in Arabic mean? Are you looking for an Islamic acronym cheat sheet? 
Read More »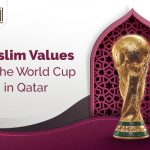 A Stance for Being Unapologetically Muslim  What does the world cup have to do with Islam? Nothing.  …but since it's in Qatar, Islam has had
Read More »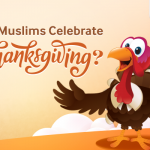 The question, "Do Muslims Celebrate Thanksgiving?" comes up a lot. Learn what gratitude is for a believer and where we fit in this practice.
Read More »
Start Learning Today With IQRA