Celebrate Eid Al Adha With Kids for a Memorable Eid Day
It's almost time to celebrate Eid Al-Adha with kids, family, and friends. A sister from IQRA has shared some fun ways to celebrate this special occasion.
Unlike Eid Al Fitr where we get 30 days to prepare, it seems Eid Al Adha sneaks up on us.
There is often less effort into making it a memorable and fun Eid simply because we forget. With Ramadan, we fast the whole month and wait in anticipation for Eid. However, both Eids are special for Muslims and a time we're supposed to honor. We celebrate the praises of Allah and enjoy the good things He has given us.
Making Eid Al Adha fun doesn't have to be a complicated task. It doesn't have to take a lot of time or money. A fun Eid includes family time, doing a few activities, and enjoying a meal together.
Memorable moments are born from sharing experiences. Stories of parents having Eid Al Adha "back home" meant they all went to the farm and slaughtered their animals. There is the hustle and bustle of cooking a meal with the meat. Of course, there's also the excitement and freedom of playing outside.
For most children in the West, Eid Al Adha is not like that, and that's okay. We can enjoy Eid based on the norms of our society. The idea is to make it something special by paying it special attention!
Creating a Theme
Creating a theme is a quick and easy way to get the fun rolling. One of our readers shared with us how they create a theme for Eid and make games surrounding that. Some of the theme ideas that they have done were:
Privates
Bugs
Sports
Chocolate Factory
Under the Seas
Desert Theme
Around the World
Tea Party
Ninjas
Owls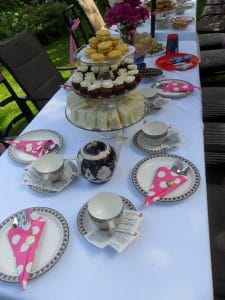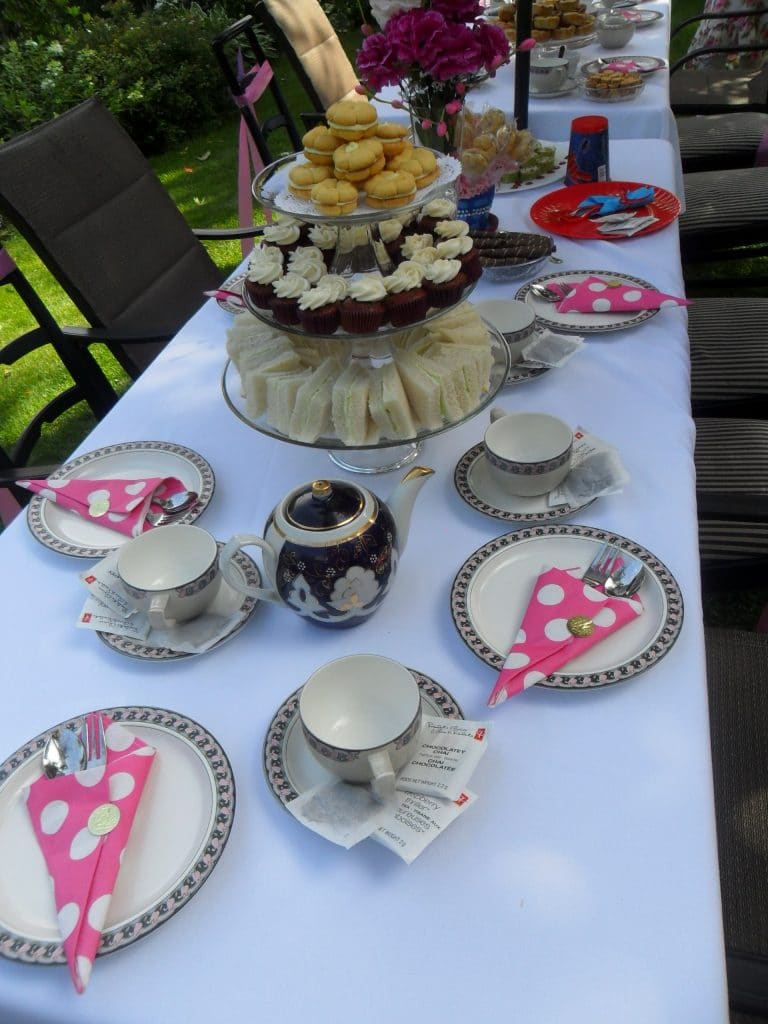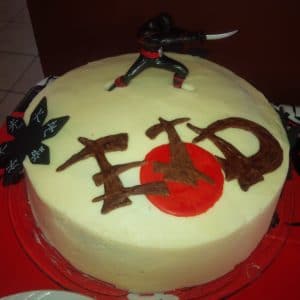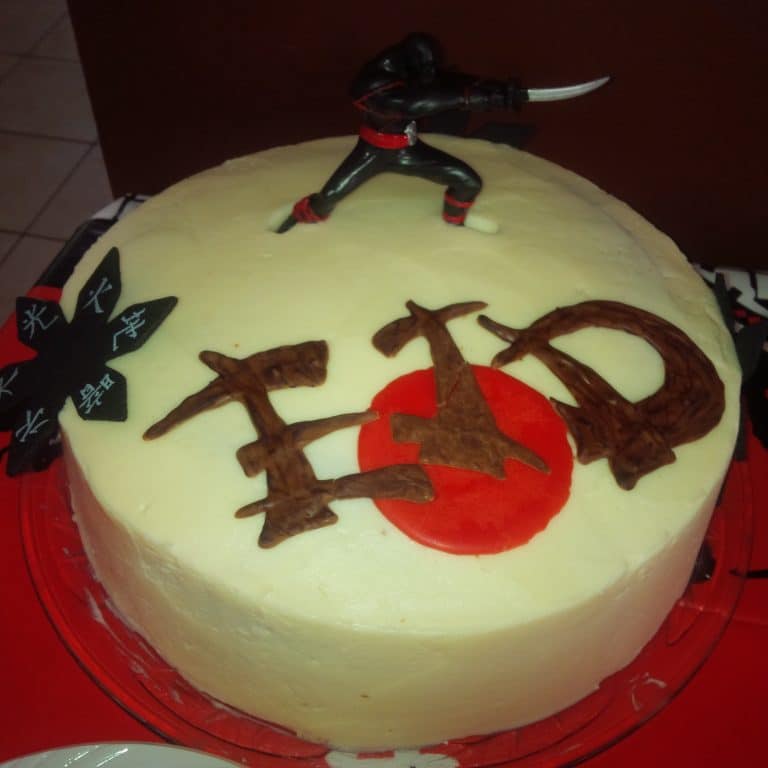 While you can find many party supplies for these themes, you don't have to go that route as it can get costly. Consider using things around the house to cover the walls and make the house look different than it usually is.
Examples of this could be:
For a candy theme, our reader took mini chocolate and candies and strung them up to make streamers. Dressing up as an Oompa Loompa, they said, was a lot of fun too!
Almost everyone has brown Amazon packaging paper somewhere around the house. Cut those in dunes and stick them on the wall. Use some wrapping paper rolls and green tissue paper to make palm trees. An added touch could be printouts of camel silhouettes.
For board games, you can create a giant chess board with the same Amazon paper or craft paper and stick it on the wall. Or put tape on your carpet to make a checkered board. Get family members to be the pieces! Or buy board games and play them as a family.
For something like Under the Sea, our reader used balloons with steamers to make jellyfish and filled a bed sheet with balloons to create a whale.
A little imagination goes a long way. Involve your kids in these quick crafts, and don't worry about making them perfect. Just enjoy the process!
Dress Up
Of course, on Eid day, you don't want your son going for Eid salat as a pirate or a squid, but after that, why not? Children love dressing up! Knowing that they can jump out of their pretty Eid clothes into imaginative play is exciting.  It gets even better when parents can participate too with simple things like a hat or a foam sword.
Games
Making Eid Al Adha fun means there's something to do during the day. In Ramadan, many of us parents are drained due to late nights and suhoor. But for Eid Al Adha, we should be fully energized to participate in fun activities.
These activities also don't have to be elaborate in any way. It can be as simple as guessing how many M&M's are in the jar. You can do scavenger hunts, or, if you have older kids, play a team video game (Jeopardy, maybe?). Things such as contests with mind games like sudoku or mazes are fun.
For the board game theme, our reader drew a giant Sukodu on cardboard and hung it up as a decoration. The person that managed to finish the puzzle won a prize. For their bug theme, they had a pail filled with crushed Oreos and gummy worms. Children then dug in the bucket to find worms (and eat them!).
Games such as charades are easy to do and inexpensive. All ages can play, plus getting silly is a lot of fun. A play dough contest is also a fun way to get everyone involved. Put everyone in pairs and have them make something like a dolphin, then get an elder in the family to judge. The best dolphin wins!
The sky is the limit with these activities. You don't have to worry about going out to make it fun.
The best way to make Eid fun is for everyone to put their phones away and enjoy the moment. Get silly. Get a little creative. Bring out the crayons, play dough, or jump into the kitchen if you like! Maybe challenge each team to make the best smoothie or dessert remix out of the Eid goodies already there.
Make Eid Al Adha Fun with Fun Food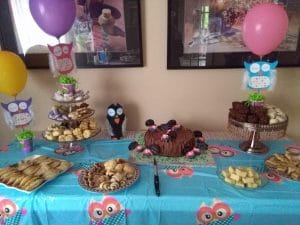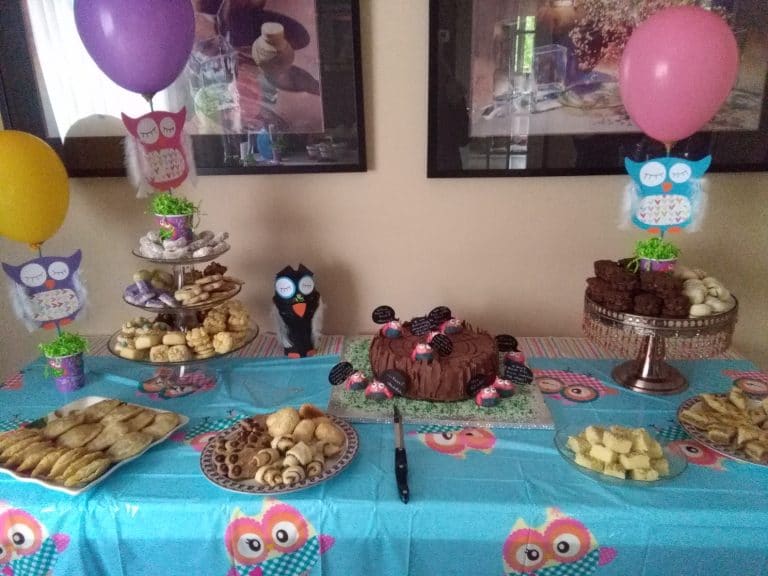 Children love their junk food, and many adults do too! Nothing is quite as fun as creating different foods to follow the theme. It's amazing how creative children can become when coming up with theme food ideas.
Different food ideas can be the type of cookies you make, how you decorate the cake, or have someone decorate it. It could be cake pops or even the kind of drinks you serve. A popular Eid Al Adha food is making cookies that look like sheep. Or using marshmallows to make sheep. A quick google search, and you'll find plenty of fun food ideas.
Let Go and Be Happy
Parents try not to worry about making a mess. You can curb your anxiety about having to clean up by setting up an area where everyone can make a mess freely (i.e., outside, on a drop sheet, etc.). Also, be sure to include children in the clean-up process. Part of having family fun is being responsible and helping each other. Children feel motivated to help and support each other when they get the attention they crave. Sharing laughs and smiles are what children enjoy the most!
If you're doing anything this Eid Al Adha, share it with us! Also, comment with any ideas about games, themes, and food fun.
After a long year of hard work and accomplishments whether memorizing one verse or the whole Quran, it is time to let go and celebrate Eid Al Adha with kids, families and friends. So Wishing you a blessed and joyous Eid Al-Adha!