A bright full moon always adds a beautiful hint of shine to the sky. It casts down a gorgeous reflection of white, streaking shadows across the ground. It's a true blessing when everything else is dark, and it makes your path that much more clearer — just as it makes this laam qamareeyah pronounced clearly…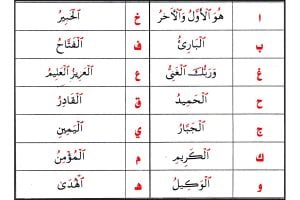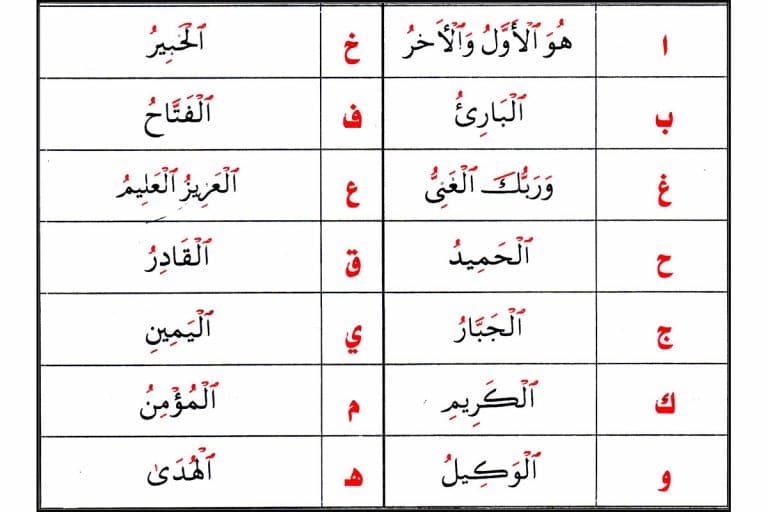 Al-Laam Al-Qamareeyah: or "the Moon Laam" is the laam saakinah (sukoon on the laam) which must be pronounced clearly. This laam occurs at the beginning of the word (Al- ..) and occurs in nouns.
Pronouncing it clearly happens with the remaining 14 letters that aren't covered in the laam shamseeyah.
These letters for laam qamareeyah can be remembered by noting the phrase:
إبغ حجك و خف عقيمه
To reiterate, these letters are:
ا   ب   ج   ح   خ   ع   غ   ف   ق   ك   م   و   ه   ي
yaa – haa – waaw – meem – kaaf – qaaf – faa – ghayn – 'ayn – khaa – haa – jeem – baa – alif
You will notice in Quranic scripture a littlehaa looking shape (??) above the laam. This is just to act as a reminder for reciters: to make sure that you remember to say Al-… and not merge the laam into the next letter.
Examples of Al-laam al-qamareeyah:
الْبَلَدِ
Al-Baladi
الْهُونِ
Al-hooni
الْعَالَمِينَ
Al–'aalameena
كَالْجِبَالِ
Kal-jibaali
Note: just because there is a letter before, this does not change the ruling for the laam.
Here's a challenge: can you guess why none of the "Al-" nouns have tanween on the end?
Don't cheat. But if you can't figure it out, read the answer on page 61 of Gateway To Arabic.
Resources Link:
– Tajweed Rule "the moon letters" [Gateway To Arabic: page 61]
– Sukoon [Gateway To Arabic: page 48]
– Tanween [Gatway To Arabic: pages 40-43]
Note, these documents are found on the resources page.