About me
---
I am an Assistant Professor of Culture and History at the American University in Cairo, as well as, an Islamic Studies teacher at IQRA. I love teaching students from all around the world and having lively discussions with them about what it means to practice Islam as a way of life. I use simple, straightforward teaching methods to make the process of learning fun and easy. I once heard a saying "All of us are messengers that have a message to deliver. So always deliver a good message to be a good person." That's how I try to lead all my lessons and remember that we are a team working together.
Speciality
---
Aqida
Fiqh
Hadith
Islamic History
Quran Memorization
Quran Recitation
Quran Tajweed
Tafseer
Verified Teachers

Each IQRA instructor is a certified professional as an Arabic tutor online or an online Quran tutor trained to teach you and your family. Our instructors offer excellent command of the recitation and memorization of the Quran and are skilled in Arabic grammar.

Aside from being qualified professionals, our teachers also offer a background of experience in teaching Arabic language, Fiqh (Islamic jurisprudence), Tafseer, Tajweed and Islamic history.

We also offer the option of an online female Quran teacher to address those needs. Our tutors are trained to handle children ages 5 to 15, and can create a welcoming online learning environment to best suit your family's need
Our tutor hiring process is rigorous. Each candidate must go through a round of interviews and a verification process. All candidates are also required to complete a full background check. This process guarantees that only the best are selected to instruct families throughout their Arabic and Quran learning journey.
To ensure that our instructors are always delivering high-quality teaching, they must participate in regular evaluations to verify that their knowledge and skills still consistently meets our standards..
Learn From Our Blog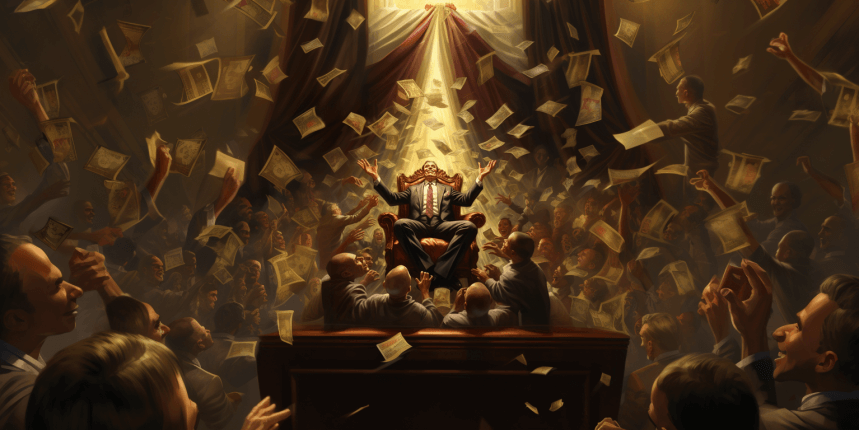 November 30, 2023
Hypocrisy, or 'nifaq,' holds significant weight in Islamic teachings. Unravel its profound meaning, types, and the importance of aligning inner beliefs with external actions in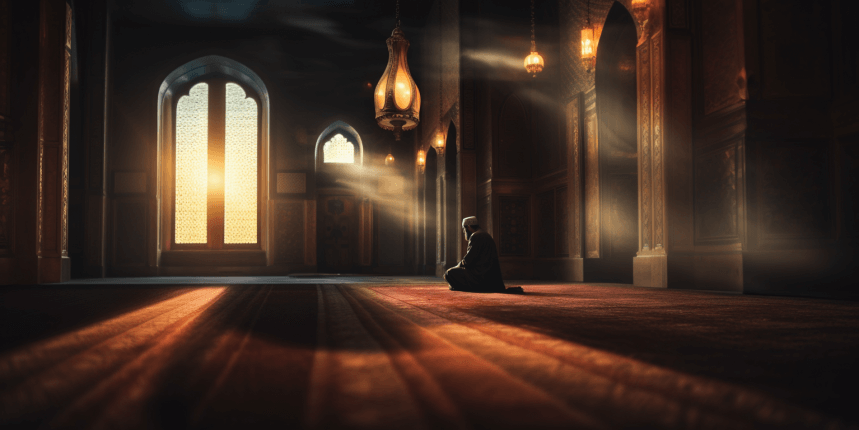 November 28, 2023
Captured in the profound tranquility of dawn, a devout Muslim finds solace in the Fajr prayer. With hands raised in reverence, this moment epitomizes the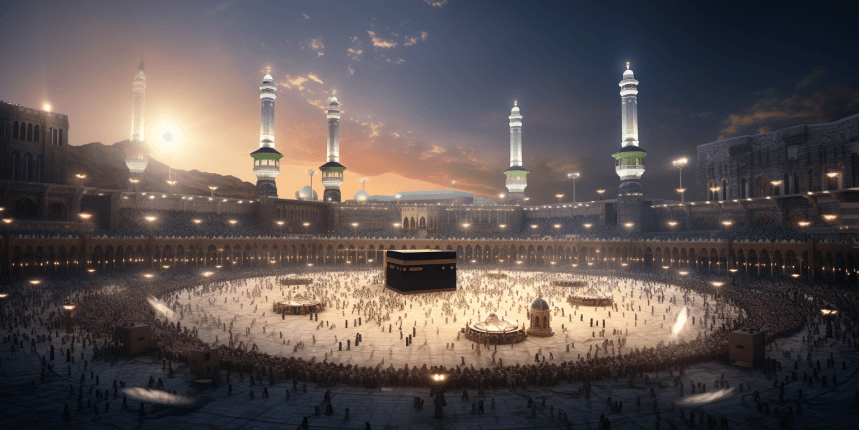 November 26, 2023
Embark on a spiritual journey through the annals of Islamic history as we delve into the profound significance of the prophets. Drawing from sacred verses
How To Join IQRA Video
Answer a few questions for your top picks
You ask, we answer
Here are responses to some frequently-asked questions
Can I choose to have a female teacher?
Yes. Most women prefer to be taught by a female. Our female teachers are certified with ijaza, have taught for years, and have attained recognition as a scholar. They are all highly qualified and offer a level of comfort to our female students. Let us know your preference and we are happy to arrange it.
How do you pick your teachers?
With thousands of applications a year, we are blessed to be in a position to choose only the best. It is a rigorous application and background check process. They must go through a preliminary round of vetting before being offered an interview. After hiring, they are required to successfully complete a training and onboarding procedure before they teach their first student. All our teachers have regular in-service training sessions to empower them with the latest tools in education.
How do you maintain quality?
Every lesson is recorded. There is no other program that offers recorded sessions and the opportunity to view them. The academic advising team uses it for training purposes and to continually find ways to improve and make it dynamic for the student.
Do the teachers speak English?
Yes. With the majority of our students being native English speakers, it's important that we maintain a staff of English-speaking teachers and advisors. Be assured, our native Arabic speaking teachers all have English aptitude.