About me
---
I love teaching Arabic to non-native speakers. It is my passion and purpose to make it easy to learn and simple to understand. As an Arabic, Quran, and Tajweed teacher for the past 4 years, I have met students who don't even recognize one letter and end up memorizing surahs and writing in Arabic. It's an honor to be part of their legacy and to see their smiles when they are able to have short conversations with me in Arabic and ask how I am. What a gift to teach others the language of our Holy Book. In my own studies, I have advanced certification in teaching children with learning disabilities. It's important to me that Arabic and Quran are for everyone and it's my job to find a way to make them accessible for all ages, levels, and abilities.
Speciality
---
Arabic Language
Teaching kids
Verified Teachers

Each IQRA instructor is a certified professional as an Arabic tutor online or an online Quran tutor trained to teach you and your family. Our instructors offer excellent command of the recitation and memorization of the Quran and are skilled in Arabic grammar.

Aside from being qualified professionals, our teachers also offer a background of experience in teaching Arabic language, Fiqh (Islamic jurisprudence), Tafseer, Tajweed and Islamic history.

We also offer the option of an online female Quran teacher to address those needs. Our tutors are trained to handle children ages 5 to 15, and can create a welcoming online learning environment to best suit your family's need
Our tutor hiring process is rigorous. Each candidate must go through a round of interviews and a verification process. All candidates are also required to complete a full background check. This process guarantees that only the best are selected to instruct families throughout their Arabic and Quran learning journey.
To ensure that our instructors are always delivering high-quality teaching, they must participate in regular evaluations to verify that their knowledge and skills still consistently meets our standards..
Learn From Our Blog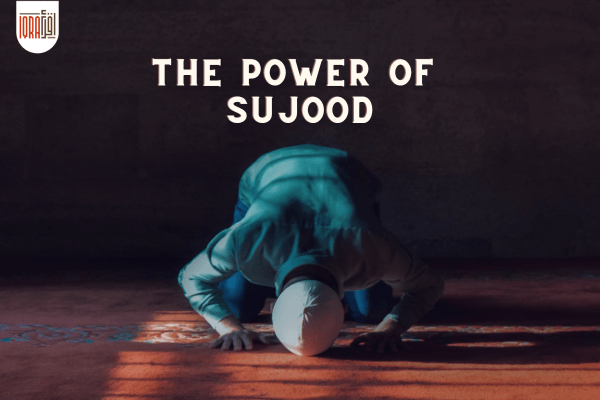 October 2, 2023
Delving into the heart of Sujood, this guide unravels the intimate duas whispered between prostrations and the rich tapestry of Sajdah types. Explore the nuances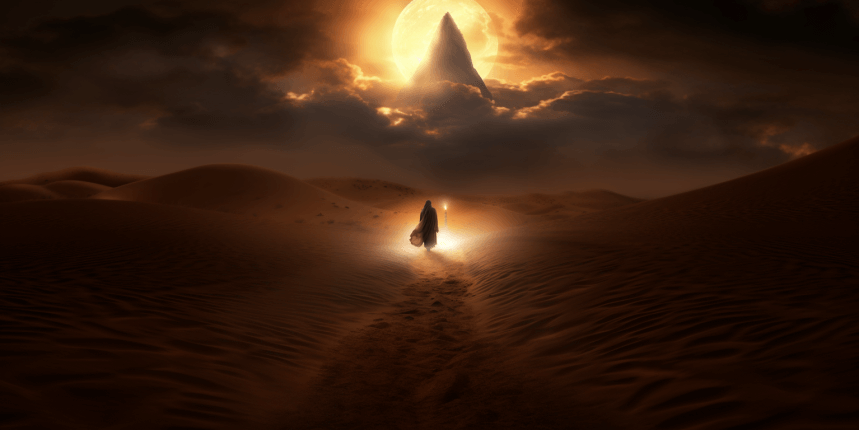 September 27, 2023
Delve into the deep-rooted significance of the 'Seal of the Prophets' in Islamic theology. Discover why Prophet Muhammad stands as the concluding figure in the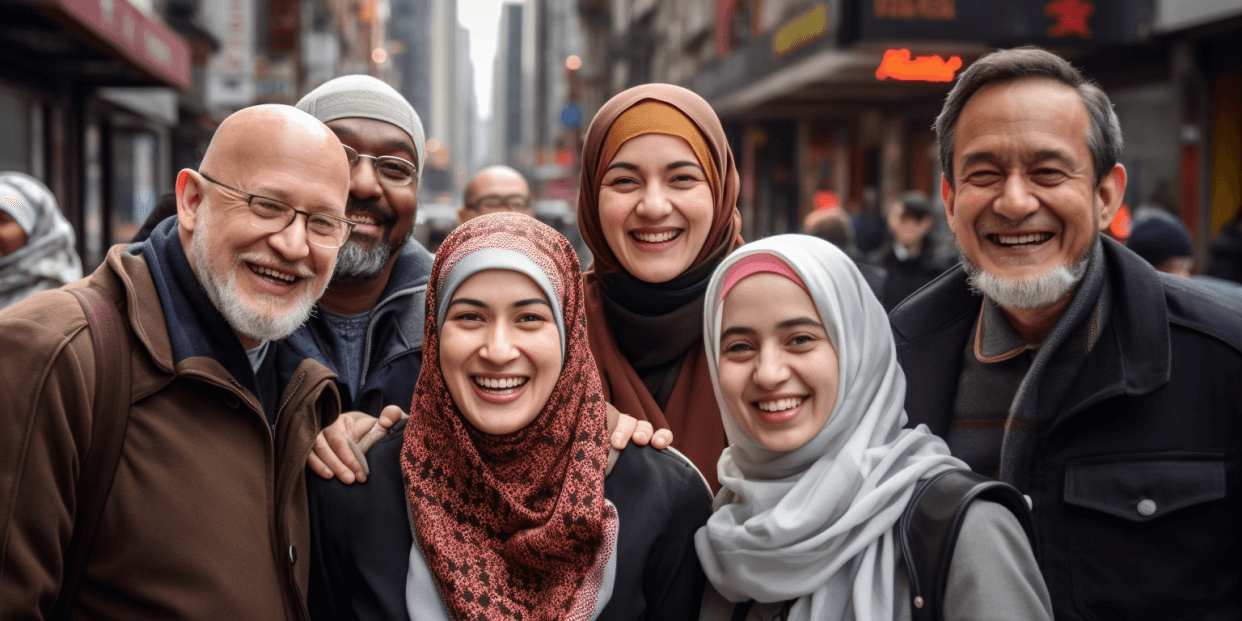 September 13, 2023
Uncover the essence of learning Islam as we debunk widespread misconceptions. From the true meaning of 'Jihad' to the diverse faces of Muslims worldwide, journey
How To Join IQRA Video
Answer a few questions for your top picks
You ask, we answer
Here are responses to some frequently-asked questions
Can I choose to have a female teacher?
Yes. Most women prefer to be taught by a female. Our female teachers are certified with ijaza, have taught for years, and have attained recognition as a scholar. They are all highly qualified and offer a level of comfort to our female students. Let us know your preference and we are happy to arrange it.
How do you pick your teachers?
With thousands of applications a year, we are blessed to be in a position to choose only the best. It is a rigorous application and background check process. They must go through a preliminary round of vetting before being offered an interview. After hiring, they are required to successfully complete a training and onboarding procedure before they teach their first student. All our teachers have regular in-service training sessions to empower them with the latest tools in education.
How do you maintain quality?
Every lesson is recorded. There is no other program that offers recorded sessions and the opportunity to view them. The academic advising team uses it for training purposes and to continually find ways to improve and make it dynamic for the student.
Do the teachers speak English?
Yes. With the majority of our students being native English speakers, it's important that we maintain a staff of English-speaking teachers and advisors. Be assured, our native Arabic speaking teachers all have English aptitude.