Women compose 60% of the total workforce at IQRA, and we couldn't be more proud, Alhumdulilah. Many of whom are married with young children, others are saving to further their education and all are helping support their families. IQRA has been a way for them to stay home and still follow their own dreams and goals.
They are women who are Hafiz, teachers, professors, authors, engineers, graphic designers and scholars.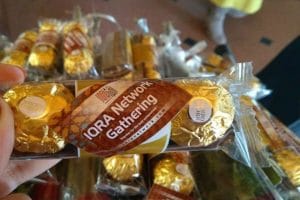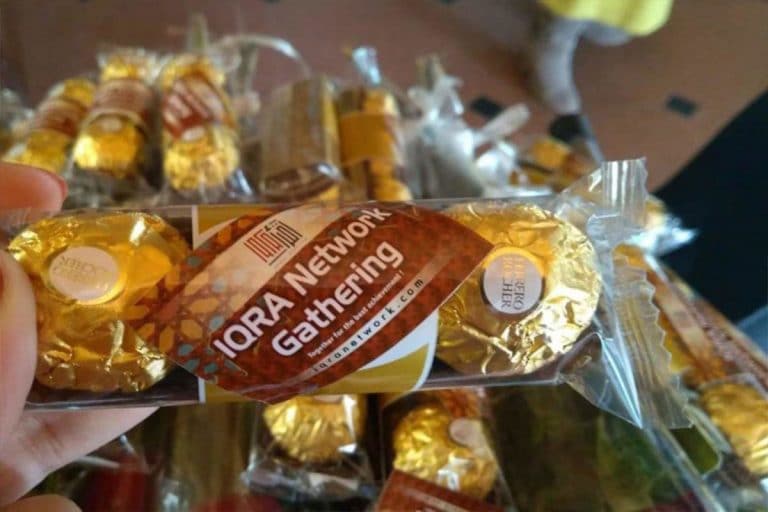 Over the weekend IQRA hosted it's first ever all-women IQRA Network Gathering in Cairo, to honor and thank the many teachers and staff who make IQRA a success.
Over 30 women were in attendance to meet for the first time in real life! Since IQRA is based online, it is extra special to meet the people you have only talked to and messaged behind a screen name.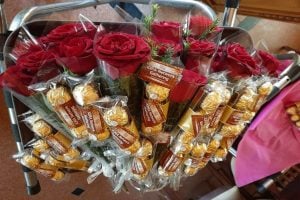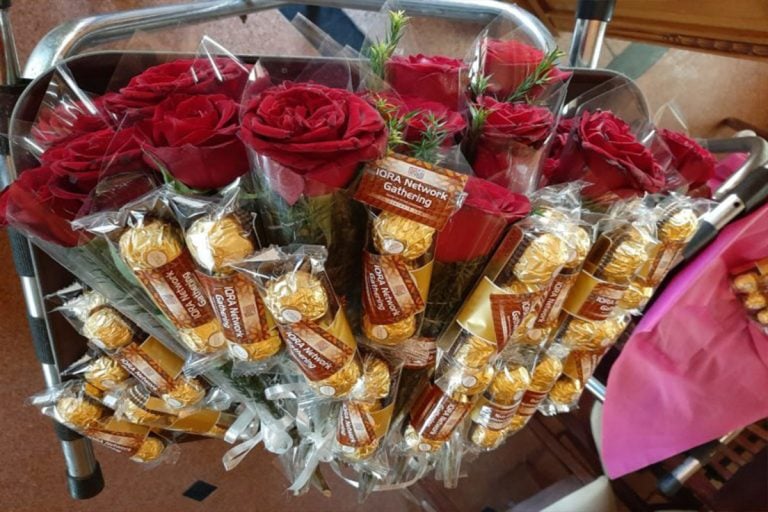 The event was a huge success. Stories shared, good food enjoyed, and most of all, friendships formed. These community meet ups are what make IQRA unique. We want IQRA to be a community that can meet in real life and have a common bond.
There are two things IQRA needs to succeed: motivated students and dedicated teachers. They are two sides to the same coin. While our students are located all over the world, we work hard to celebrate them, through the Ramadan Qur'an Competition, scholarships and regular surveys and feedback, our teachers and staff deserve appreciation as well.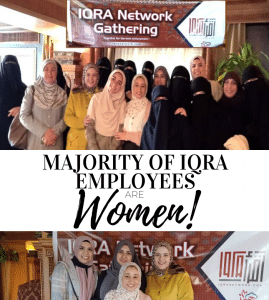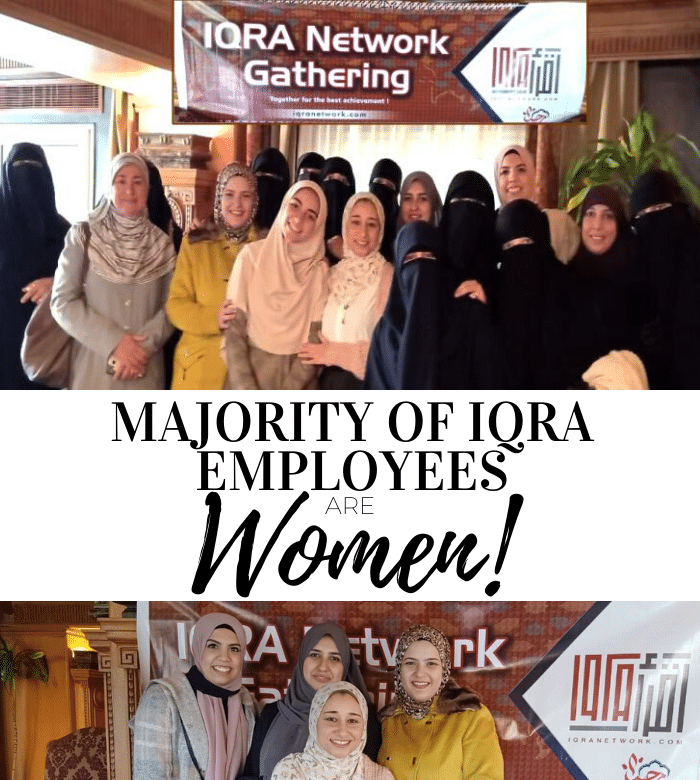 Online learning does not mean you are alone. There is a whole community on the same journey. If you are a student interested in forming a meet-up of your own, just let us know! We are happy to put you in touch with local IQRA students. In the past students have even met their teachers when they visited Cairo!
IQRA is working behind the scenes to make more meet-ups like these happen and for students to meet their teachers and thank them in real life.