Fiqh (Islamic Jurisprudence)
Whoever God wants good for, He makes him understand the religion
3194 already enrolled
Levels: 4
Prerequisites: Fluency in Arabic or English is needed
Summary
Islamic Jurisprudence (Fiqh)is one of the important branches of Islamic studies. In teaching this curriculum, the student has to study 4 levels: introductory, beginner, intermediate and advanced, beginning with the jurisprudence of worship, which includes prayer, zakat, fasting, and Hajj, and ending with the jurisprudence of transactions, which includes many branches: the jurisprudence of personal status, the jurisprudence of contemporary financial transactions and that of crimes. This curriculum relies on scientific sources approved by Al-Azhar Al-Sharif, the Ministry of Education in the Kingdom of Saudi Arabia, and scientifically recognized references taught at universities.
Description
Fiqh has 4 levels:
Level 1 Introductory: It is directed to the age of 6 years or beginners in learning jurisprudence, it includes general things in Islam, veneration of the Noble Qur'an, the Prophet's biography, dealing with others, the jurisprudence of prayer, honoring one's parents, and etiquettes for defecation.
Level 2 Beginner: It focuses on purity rules, hygiene, the validity of ablution conditions, washing and tayammum, prayer various rules and its validity, and dealing with people etiquette.
Level 3 Intermediate: It focuses on ṭahāra(purity) rules, types of water, ablution, ghusl, tayammum,  prayer pillars, the call to prayer, and the Sunnah; the student ends up studying funeral prayer rules.
Level 4 Advanced:  A student studies Al-Azhar curricula, the 4 well-known opinions of jurisprudence: Al-Maliki, Hanafi, Shafi'i and Hanbali, the jurisprudence of felonies and personal statuses, jurisprudence origins, deducing rules and considered sources in Islamic jurisprudence, deriving evidence and applying it in life situations.
About This Course
Scholars from Islam's most prestigious university — 
Al-Azhar University in Cairo
, Egypt — designed the Fiqh Principles course as a comprehensive solution for students who wish to learn more about Islamic jurisprudence, regardless of their current level of understanding. Whether you are looking for a basic knowledge of Fiqh or you want to look deeper into the topic, you'll grow in your knowledge by taking Fiqh Principles. Fiqh Principles has four levels — Introductory, Beginner, Intermediate and Advanced.
Prerequisites
Prerequisites vary according to the stage the student will join, his age, and his Arabic or English language proficiency.
Introductory Level Prerequisites:
A learner should be  at least 6 years old.
Beginner Level Prerequisites:
A student should be  at least 9 years old. A learner should pass a test confirming: he can read and write. and study the Five Pillars of Islam in general.
Intermediate Level Prerequisites:
A student should be  at least 15 years old. A learner should pass a test confirming  he can read and write in Arabic or English.
Advanced Level Prerequisites:
A student should be at least 16 years old. A student should be able to read, write and explain what is read. A student should be able to elicit rules and apply in real life.
DOES THIS CURRICULUM
ADDRESS YOUR GOALS ?

Ayra Khan

Joanna Ali

Isa Mohiuddin

Kevin Warren

Adam Segueri

Shaizada Zien

Alsayedi Family

Sobia Anas

Numair Khan

Malik Arshad

Alima Khatun

Sharmila Azaan

Hanim Arsalan

James Robert

Asif Islam Khan

Fatimah Ahsan

Nasar Azam

Aryan Obanta
Arabic Language is taught by these experts
Learn From Our Blog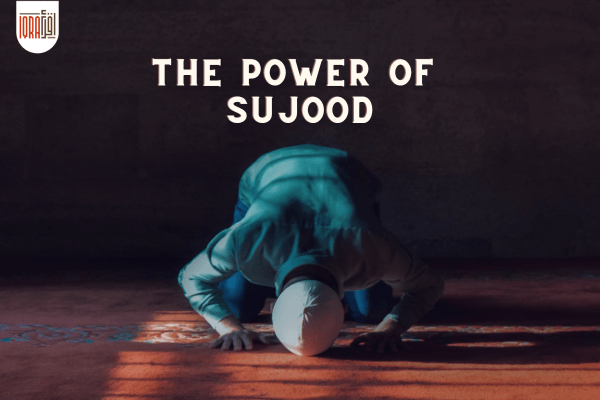 October 2, 2023
Delving into the heart of Sujood, this guide unravels the intimate duas whispered between prostrations and the rich tapestry of Sajdah types. Explore the nuances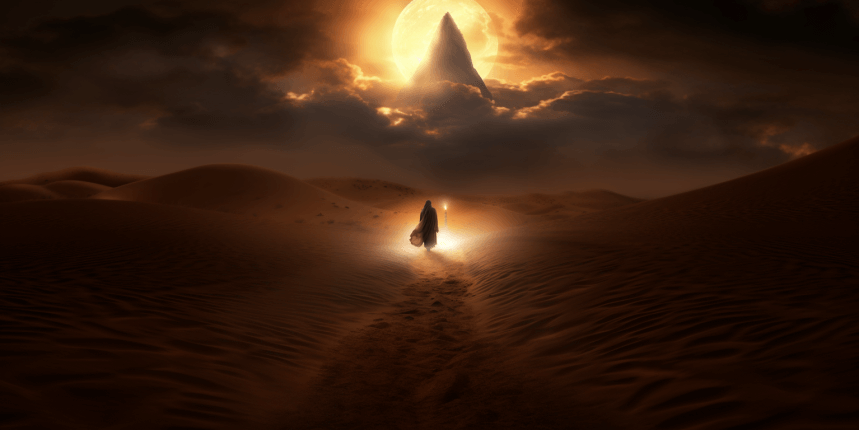 September 27, 2023
Delve into the deep-rooted significance of the 'Seal of the Prophets' in Islamic theology. Discover why Prophet Muhammad stands as the concluding figure in the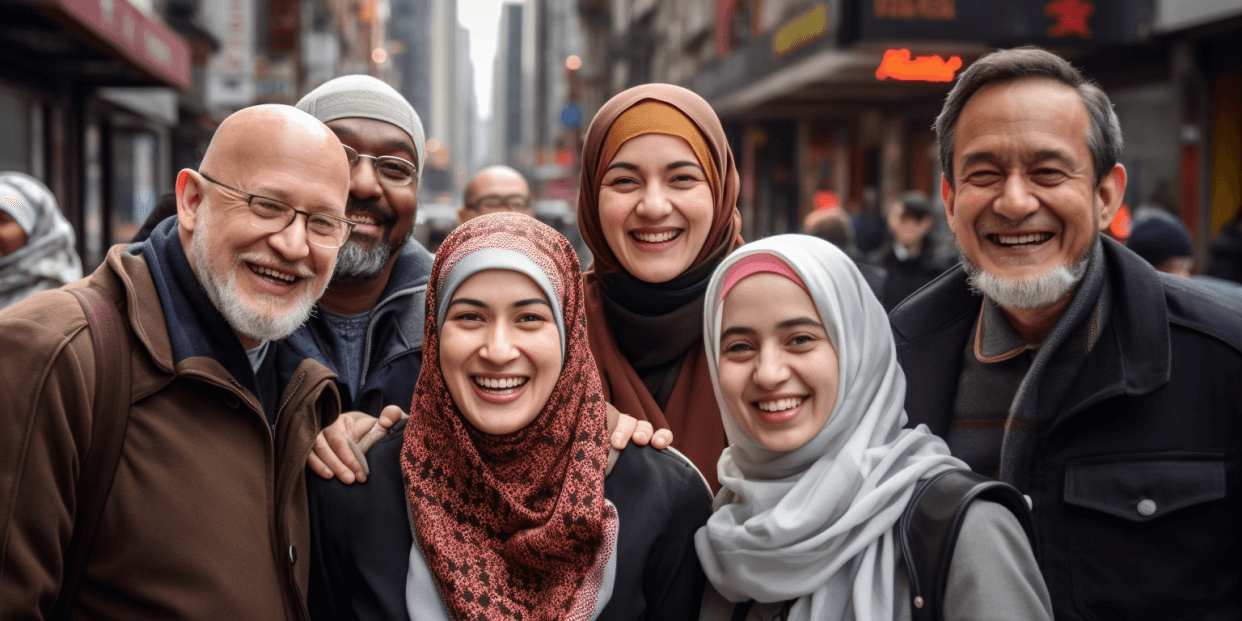 September 13, 2023
Uncover the essence of learning Islam as we debunk widespread misconceptions. From the true meaning of 'Jihad' to the diverse faces of Muslims worldwide, journey
You ask, we answer
Here are responses to some frequently-asked questions
Do the classes fit my schedule?
Yes. You pick the time that suits you best. Teachers are available 24 hours/day, 7 days/week. 
Are these pre-recorded lessons?
No. All lessons are live and one-on-one with a teacher.
Where is your company located?
Our headquarters is in Massachusetts, USA, and we have a satellite branch in Cairo, Egypt. Our staff and teachers are located all over the world.
How do I start?
The first step is to fill out a quick form and we will take care of the rest.