Education For Higher Life
What do you need help with?

Boost your Islamic knowledge
Study a variety of Islamic topics such as Quran, Tajweed, Islamic History, Aqidah and Fiqh.
Recite & Memorize Quran at your own pace.
Speak Arabic, confidently!
How It Works
1
Planning
1. Planning
We will assess your goals and availability, and create a personalized study plan
Pick a course and create your goal.
2
Scheduling
2. Scheduling
Share your availability and make your schedule.
We'll assign you the best instructor for your needs and email you the schedule
3
Studing
3. Studying
Lastly, we'll finalize payment details and you'll be set to start your learning journey
Pay and start your classes.
It really is that simple!
START LEARNING
Why IQRA
Accountability
You have goals and we will help you reach them. With a team and coach in place, you just increased your chances of success by 65%! Your goals become our priority.
Innovation
No static syllabus here. Adaptive curriculum so you can go as slow and methodical or fast and focused as you want. We combine your level and our expertise to create your optimum roadmap for success.
Community
You become like the five closest people to you. How about joining 5,000 people like you? The energy and motivation from inside the IQRA community are unmatched. You will find inspiration, advice, and direct access to others who are aiming for higher.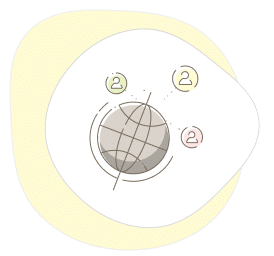 Legacy
Let your learning be your legacy. Time is precious and fleeting, join the program that sets the standard for all others. Our students are our legacy, what will be yours?
Teachers Who Inspire
Building a strong Muslim community.

Ayra Khan

Joanna Ali

Isa Mohiuddin

Kevin Warren

Adam Segueri

Shaizada Zien

Alsayedi Family

Sobia Anas

Numair Khan

Malik Arshad

Alima Khatun

Sharmila Azaan

Hanim Arsalan

James Robert

Asif Islam Khan

Fatimah Ahsan

Nasar Azam

Aryan Obanta
Latest from our Blog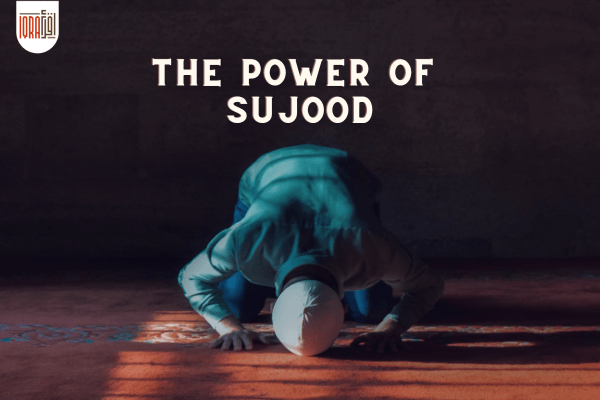 October 2, 2023
Delving into the heart of Sujood, this guide unravels the intimate duas whispered between prostrations and the rich tapestry of Sajdah types. Explore the nuances
Read More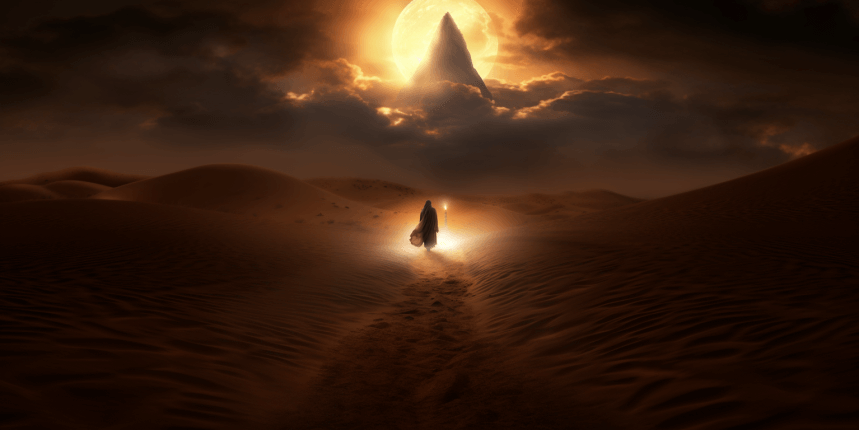 September 27, 2023
Delve into the deep-rooted significance of the 'Seal of the Prophets' in Islamic theology. Discover why Prophet Muhammad stands as the concluding figure in the
Read More

View the Full Blog

You ask, we answer
Here are responses to some frequently-asked questions
Do the classes fit my schedule?
Yes. You pick the time that suits you best. Teachers are available 24 hours/day, 7 days/week. 
Are these pre-recorded lessons?
No. All lessons are live and one-on-one with a teacher.
Where is your company located?
Our headquarters is in Massachusetts, USA, and we have a satellite branch in Cairo, Egypt. Our staff and teachers are located all over the world.
How do I start?
The first step is to fill out a quick form and we will take care of the rest.
BOOK FREE EVALUATION