Tajweed Curriculum
An integrated plan for reciting The Noble Qur'an
3194 already enrolled
Levels: 4
Prerequisites: Proficiency in Arabic or English
Summary
It is an interactive curriculum; starts by mentioning the phonetic base of the rule or the letter, and then spoken examples are given, to train the learner to distinguish the correct pronunciation from the wrong pronunciation, and to support the theoretical information that the learner acquires with mental maps, practical examples, interactive activities, and exercises.
Description
The recitation curriculum has four levels:
Level 1 Focus on mastering the letters of the Arabic Alphabet, including their sounds and shapes. Students train on distinguishing subtle differences between similar letters and their different forms depending on the position in the word. In addition, students can read words and sentences in full, thereby allowing them to read from the Quran (Mushaf) independently.
Level 2 Covers the basic rules of Tajweed (i.e. proper recitation of the Quran), including Noon Saakin, Tanween, Meem, Saakin, and some rules of Moodud (extended sounds), Ghunnah (nasal sounds), and Qalqalah (echoing sounds).
Level 3 Covers the complex rules of Tajweed in detail, including essential manners of reciting the Quran such as proper beginning and ending of a recitation, mandatory extensions and pauses during recitation, and letter-specific rules such as Izhaar and Ikhfa and relationship between them.
Level 4 Is a detailed application of all rules of Tajweed on two parts of the Quran covering all verses including (جزء عمَّ) Juz' Amma and (جزء تبارك) Juz Tabarak. Students at this level perfect their recitation, analyze words and explain the rules of Tajweed in detail. In addition, students learn interconnections between recitation and the meaning of Surah and its vocabulary. After the recitation program, Students will be eligible to apply for the Ijazah Program.
Prerequisites
Prerequisites vary according to level and age. For any particular level, they include all requirements from previous levels.
Level 1
The minimum age is 4+ years.
Level 2
An ability to read words and sentences from Mus'haf is required.
Level 3
Familiarity with the basic rules of Tajweed is required, including the Noon Saakin, the Meem Saakin, the Moodud, and the Qalqalah.
Knowledge of the Arabic letters and their properties is necessary, including their articulation points مَخَارِجُ الحُرُوف and manner of pronunciation, accurate pronunciation and an ability to differentiate proper from erroneous pronunciation.
Level 4
Solid knowledge of all rules of Tajweed is required.
An ability to read aloud from the Mus'haf.
An ability to apply and explain in detail all Tajweed rules when reading the Quran or listening to a recitation.
DOES THIS CURRICULUM
ADDRESS YOUR GOALS ?

Ayra Khan

Joanna Ali

Isa Mohiuddin

Kevin Warren

Adam Segueri

Shaizada Zien

Alsayedi Family

Sobia Anas

Numair Khan

Malik Arshad

Alima Khatun

Sharmila Azaan

Hanim Arsalan

James Robert

Asif Islam Khan

Fatimah Ahsan

Nasar Azam

Aryan Obanta
Arabic Language is taught by these experts
Learn From Our Blog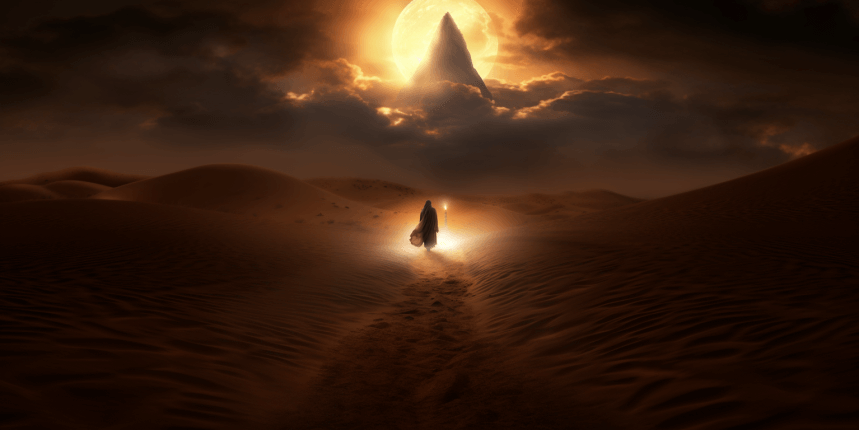 September 27, 2023
Delve into the deep-rooted significance of the 'Seal of the Prophets' in Islamic theology. Discover why Prophet Muhammad stands as the concluding figure in the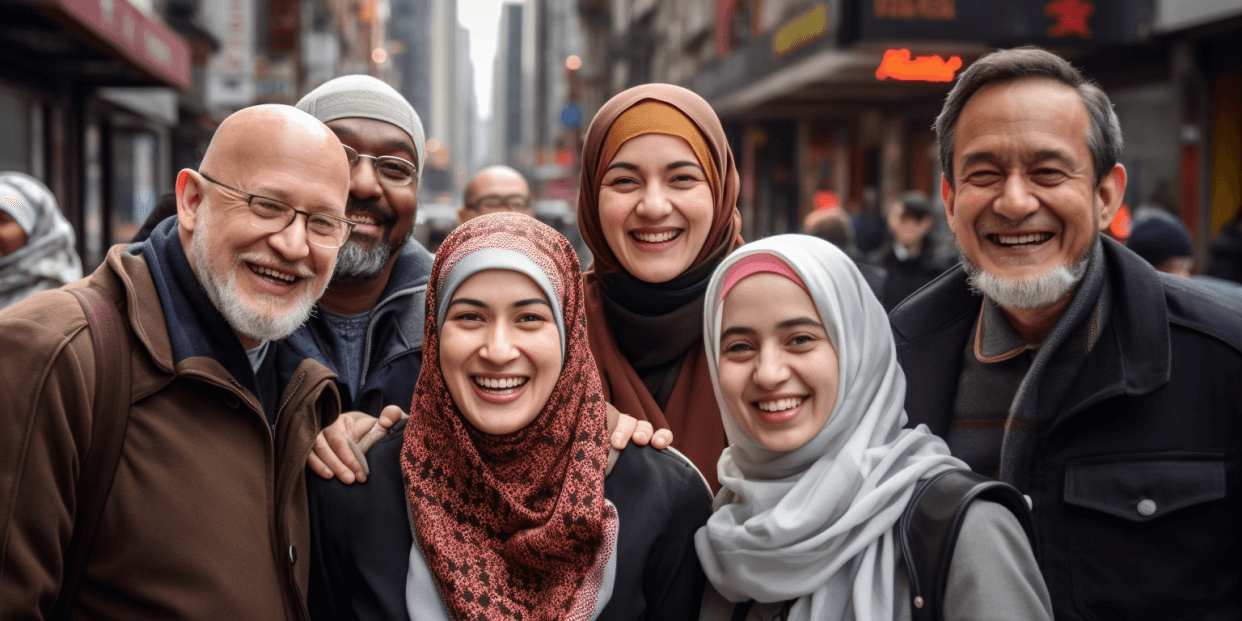 September 13, 2023
Uncover the essence of learning Islam as we debunk widespread misconceptions. From the true meaning of 'Jihad' to the diverse faces of Muslims worldwide, journey
September 11, 2023
Is mortgage haram in Islam? Dive into the concerns around 'riba' and discover the societal implications of interest-based loans. Learn about ethical alternatives and deepen
You ask, we answer
Here are responses to some frequently-asked questions
Do the classes fit my schedule?
Yes. You pick the time that suits you best. Teachers are available 24 hours/day, 7 days/week. 
Are these pre-recorded lessons?
No. All lessons are live and one-on-one with a teacher.
Where is your company located?
Our headquarters is in Massachusetts, USA, and we have a satellite branch in Cairo, Egypt. Our staff and teachers are located all over the world.
How do I start?
The first step is to fill out a quick form and we will take care of the rest.