Ready for your IQRA courses?
Benefits of Seeking Knowledge

Learn from subject-matter experts
Enjoy peace of mind knowing you are receiving the most accurate information

Go at your own pace
Take advantage of the flexibility of e-learning and create your own schedule

Study any Islamic subject
No topic is beyond your reach – a plethora of knowledge at your fingertips
Tajweed Curriculum
Tajweed Course
Tajweed Course Overview: Path to Quran Recitation Excellence Embark on a transformative journey with our Tajweed Course, meticulously designed to cultivate proficiency and a deep spiritual connection to Quranic verses. This course, spanning four progressive stages, guides students from mastering fundamental Arabic letters to the intricate application of Tajweed rules. Through this comprehensive curriculum, students develop essential skills in pronunciation, listening, and writing, enhancing their ability to recite the Quran with Tajweed and fostering a profound understanding of its sacred text.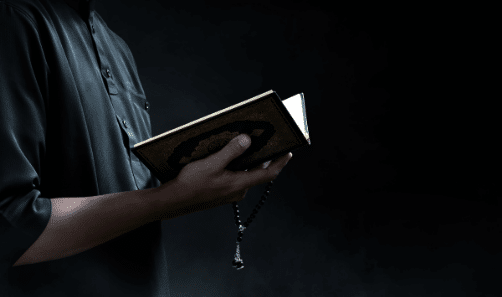 How To Join IQRA Network
Answer a few questions for your top picks
You ask, we answer
Here are responses to some frequently-asked questions
Do the classes fit my schedule?
Yes. You pick the time that suits you best. Teachers are available 24 hours/day, 7 days/week. 
Are these pre-recorded lessons?
No. All lessons are live and one-on-one with a teacher.
Where is your company located?
Our headquarters is in Massachusetts, USA, and we have a satellite branch in Cairo, Egypt. Our staff and teachers are located all over the world.
How do I start?
The first step is to fill out a quick form and we will take care of the rest.