Ready for your IQRA courses?
Benefits of Seeking Knowledge

Learn from subject-matter experts
Enjoy peace of mind knowing you are receiving the most accurate information

Go at your own pace
Take advantage of the flexibility of e-learning and create your own schedule

Study any Islamic subject
No topic is beyond your reach – a plethora of knowledge at your fingertips
Tajweed Curriculum
Tajweed Curriculum
The curriculum for Quranic recitation is structured into four distinct stages, designed to foster a comprehensive and skillful understanding of the holy Quran: Exploration Stage: During this foundational phase, Students begin by discovering Arabic letters, refining pronunciation, listening, and writing. They learn to decode words and sentences, building a foundation for deeper understanding. Foundational Mastery: Advancing to the next level, students explore intricate Arabic letters. This stage emphasizes improved reading and listening skills, enabling them to interact with various Quranic words. Guided by experts, students deeply grasp reading and writing fundamentals, including nuances of the Ottoman script. Mastering crucial tajweed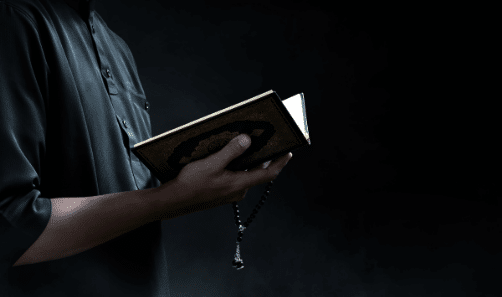 How To Join IQRA Video
Answer a few questions for your top picks
You ask, we answer
Here are responses to some frequently-asked questions
Do the classes fit my schedule?
Yes. You pick the time that suits you best. Teachers are available 24 hours/day, 7 days/week. 
Are these pre-recorded lessons?
No. All lessons are live and one-on-one with a teacher.
Where is your company located?
Our headquarters is in Massachusetts, USA, and we have a satellite branch in Cairo, Egypt. Our staff and teachers are located all over the world.
How do I start?
The first step is to fill out a quick form and we will take care of the rest.